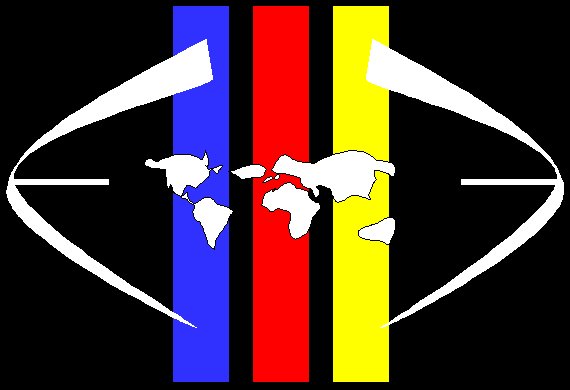 After a phenomenal response of participants to EHRLICH I and II

EHRLICH I: www.ehrlich2004.org ( 84 countries participating )
EHRLICH II: www.ehrlich-2008.org ( 100 countries participating )
3rd World Conference on Magic Bullets
EHRLICH III
Nürnberg, Germany

Will be held in the near future to commemorate the
100th Anniversary of the Introduction of Salvarsan and its Clinical Success in the Years thereafter.

The exact date will be published when available.
Due to the worldwide finance and economy crisis it will not be held in 2010.
Too many colleagues wouldn't have been able to come in these difficult times
and asked us to postpone EHRLICH III. Similarly it would have been too
difficult to find sufficient financial support by pharmaceutical companies.
For EHRLICH III we will try to find alternative ways to make a conference of that unique character possible a third time.

Later this year PEAK (Paul-Ehrlich-Akademie) will be officially inaugurated
exclusively for all of those former EHRLICH I or II – participants who want to
continue communicating with us or between each other in the way Paul Ehrlich
did during all his life. And who are willing to act according to the ethical, moral
and scientific standards Ehrlich set and was shown in the theater piece that
you saw at EHRLICH I and/or II. Also upon many requests PEAK will provide
DVD's and scripts of the theater piece to allow it to be played elsewhere.
Any inquiries to Professor Fritz Sörgel writing "PEAK" in the subject area :
ibmp@osn.de